The Team
When you become a client of the Lindberg Financial Group, you place your trust in our team to help make your vision a reality. Together we help provide education and expert advice to challenge and encourage our clients to live their best life.
If at any time you have a question, concern or need, please let us know.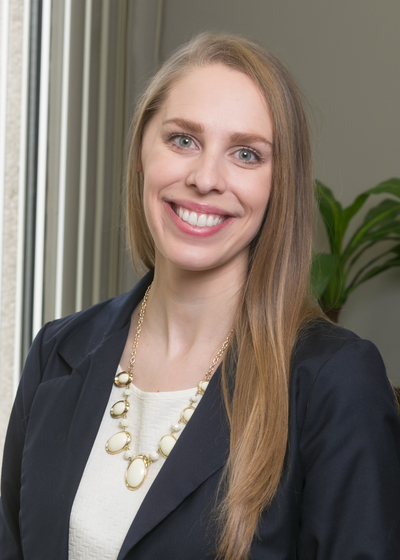 Jessica McAdam
Director of Insurance Operations and Services
Office 630-368-3140 ext. 140

Jessica joined Mike's team in 2016. She graduated from Illinois State University with a Bachelor's Degree in Communication. She holds her Illinois license in Life and Health.
Jessica's responsibilities include processing insurance applications and assisting with underwriting, preparing insurance illustrations and reports, providing client service, and managing the overall day-to-day workflow of the business.
Outside of work, Jessica enjoys spending time with family and friends, loves the outdoors, and fills her passion of helping others through her involvement with Muscular Dystrophy Association (MDA) and the children's programs at her church.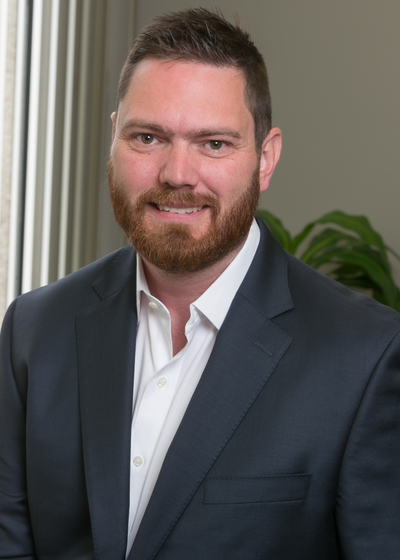 Matthew Laufenberg, CFA®
Advisory Operations Specialist
Office 630-368-3100

Matt Laufenberg is the Director of Investment Strategy and Trading.  Matt works directly with clients to design and execute their investment strategy by optimizing their investment portfolios to their needs and goals.
Matt Joined Mike's team in 2020 with over 15 years of experience consulting with individuals, institutions and other financial advisors on how to optimize investment portfolios to enhance their financial plans.  Most recently, he was the Director of Wealth Management Operations for a boutique investment advisory and capital markets research firm, GlobalMacro, LLC.  Matt enjoys following the investment market using advanced analysis and modeling techniques.  He has earned the Chartered Financial Analyst designation, one of the highest distinctions in the investment industry.
Matt lives in Skokie with his wife Courtney, children Natalie and Adam and goldendoodle Augie.  He is a member of the CFA Society and the CFA Society of Chicago.  He is an Eagle Scout and outside of the office enjoys hiking, snowboarding and CrossFit.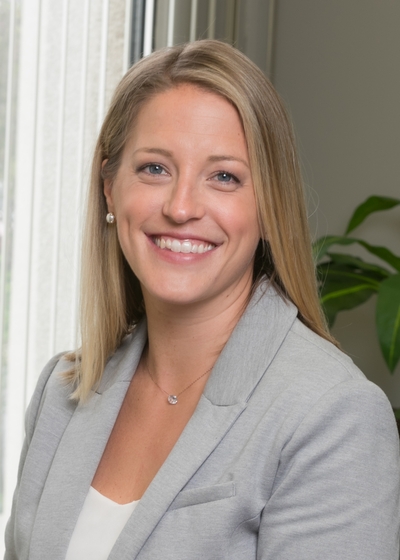 Lyndsey Bolt
Marketing and Client Relations Manager
Office 630-368-3100

Lyndsey joined Mike's team in July 2012. She currently works part time primarily managing the schedule, building the client appreciation program and Mikes network, and executing marketing initiatives. She is committed to helping enhance the experience for clients in their financial planning journey.
Outside of the office, Lyndsey enjoys spending time with her husband and three children, making stationary, cooking, and traveling.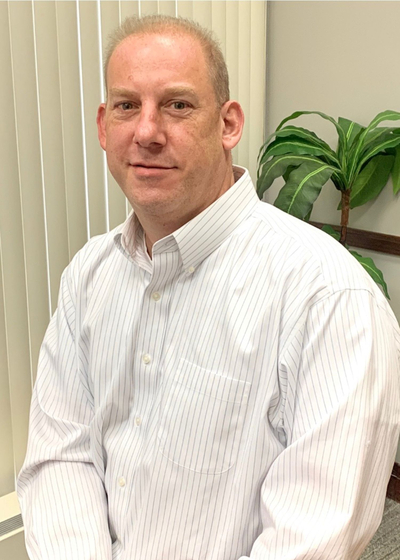 Corey Wishnia
Investment Operations Assistant
Office 630-368-3100

Corey joined Mikes team in April 2022  as the Investment Operations Associate. Corey assists our clients with investment services and account processing. He has been in the financial industry for 25 years. He has his FINRA Series 7 and 63 as well as life and health insurance licences. Corey graduated from Bradley University with a BA in Political Science. He lives in Northbrook with his wife, Renee, two kids, Emma and Jake, and Golden doodle, Memphis. Outside the office Corey enjoys biking, golfing, and traveling.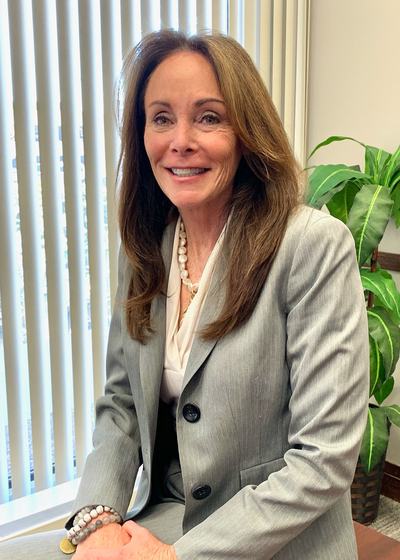 Marcia Bruckman
Administrative Assistant
Office 630-368-3100

Marcia joined Mike's team in September 2021. She comes with over 20 years of experience working within Northwestern Mutual in a variety of roles. Marcia is in charge of scheduling and maintaining Mike's calendar as well as handling various other administrative needs.
Outside of work, Marcia enjoys spending time with her two adult children, Kyle and Courtney, and three dogs. She loves to exercise, boxing being her favorite. Marcia is also involved in the Special Olympics and finds it to be one of the most rewarding things she spends her personal time doing.